Sohome delivers Cat7 network with hybrid cable on board "Kronprins Haakon"
On board "Kronprins Haakon" Sohome has delivered the DNV GL approved hybrid cable which consists of a Cat7 cable and 2 single mode fibers. This allows them to use both 10Gbit on Cat7 and up to 100Gbit on SM fiber.
In addition to the hybrid cable Sohome has delivered SS316 patchpanels and Cat6a connectors, outlets, special outlets for conference table, IP67 outlets, custom made SS316 cabinets and a lot more.
We have also done some work on the vessel in January 2018.
Sohome is proud to be a supplier to Vard on this project. Vard has been a customer for many years and we have worked together on many projects, and we look forward on working together on future projects.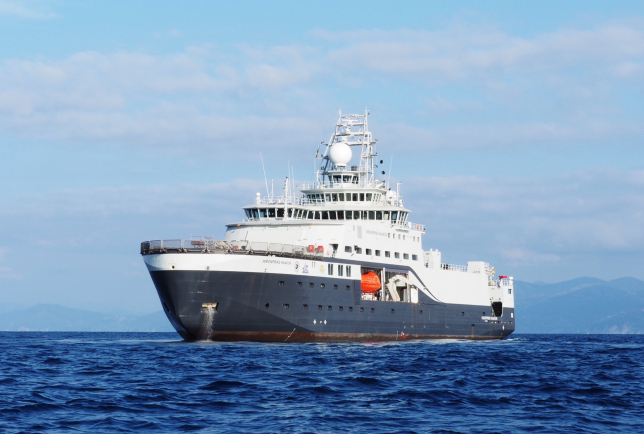 Kronprins Haakon research vessel